Chairman: Axel Drieling (Germany)
Vice Chairwoman: Mona Qaud (Switzerland)
The main function of the Committee is to critically examine and discuss existing and new cotton testing methods and instrumentation and to provide guidelines and recommendations to ITMF in this regard. The Committee should also recommend research priorities and tasks to be undertaken, based upon the perceived needs of the international textile community.
The work of the Committee is organised and supported by its officers. These comprise the Committee Chairman and Vice-Chairman, the Coordinators of the Task Forces, the Secretariat and a Steering Committee of no more than five people nominated by the Committee Chairman, Vice-Chairman and the Secretariat and elected by the full membership of the Committee.
Information on the working agenda and activities of the Committee can be found in the so called "Progress Report" which is available as a free download in the Report-Section of this website. People interested in actively contributing to the work of the Committee can apply for membership by contacting the ITMF Secretariat (email to: This email address is being protected from spambots. You need JavaScript enabled to view it.).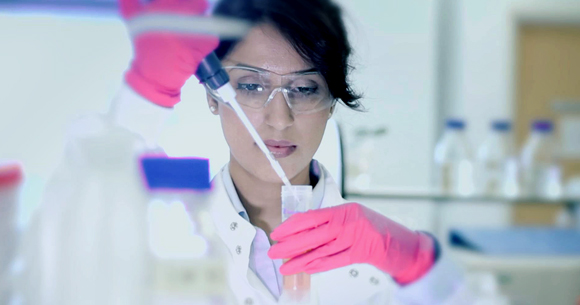 Information on the working agenda and activities of the Committee can be found in the so called "Progress Report" which is available as a free download in the Report-Section of this website. People interested in actively contributing to the work of the Committee can apply for membership by contacting the ITMF Secretariat (email to: This email address is being protected from spambots. You need JavaScript enabled to view it.).
---
ICCTM Reports
All
ICCTM Reports
Spinners Committee Travel Reports
---